I had followed the instagram account of formantics for a good 5 months before artist/designer/maker/over achiever; Susan Christie and I started trading emails. In total honesty, I had been SO taken by the brands witchy way with colour and shape that I hadn't cast much thought into "where" or rather; "who" it was coming from, definitely stopping short of my usual stalkerish ways. Lucky for me I didn't need to investigate further because one email from Susan saved me from my own ignorance and re-framed Formantics as a very personal creative venture, based on a love of making and resisting any moves to...
---
The Instagram community is largely one of mutual respect and admiration.  I love the little musings I read on pages and I enjoy the interaction all be it though text.  The best feeling though is when you actually get to meet those whom you admire… in real life.Formantics is the brain child of Susan Christie and I was lucky enough to visit her gorgeous Californian Bungalow, on Auckland's North Shore where her studio is located. There, I got to see some WIP sitting alongside finished works from her days at Art School and some that are more recent.  Amongst them were two...
---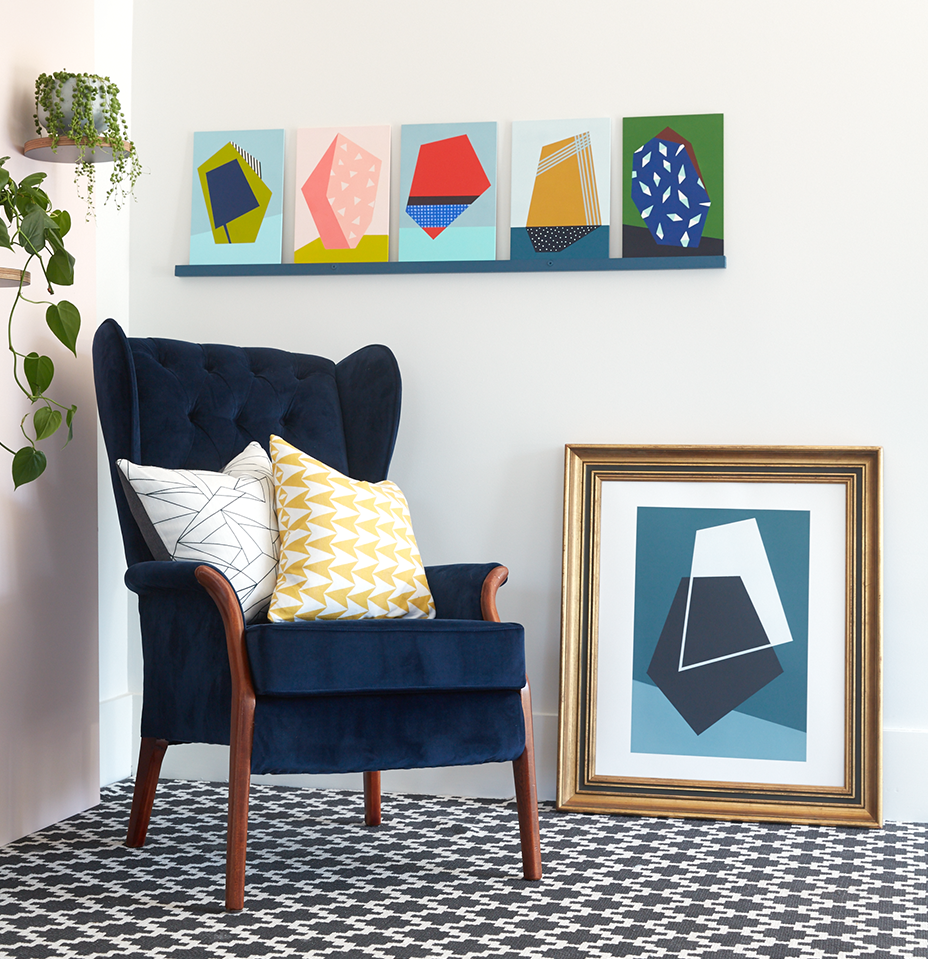 Looking for a contemporary artwork that's affordable? Keen to have a range of contemporary art and accessories to browse at your leisure online? Then take a look at the new and unique concept that is formantics. Susan Christie is the inspiration behind this original concept. Her creations are bold and vibrant, with a range of contemporary prints, ceramics, shelves and cushions, all of which inject personality and an element of fun into any home or office space. When Susan created the brand she asked herself "how can I bridge the gap between art and design and keep it affordable?" She wanted...